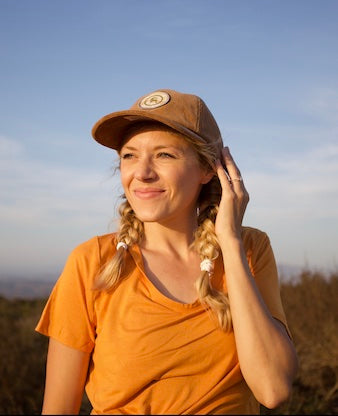 As a mom who is constantly taking my baby to new places, Babba has made feedings easy! I no longer need to carry around a cooler bag and ice, or to figure out how I am going to warm the bottle.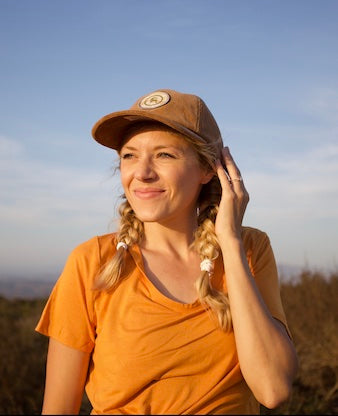 I gotta say, I love this product! I was literally carrying a plastic bag full of ice before discovering Babba. Game changer!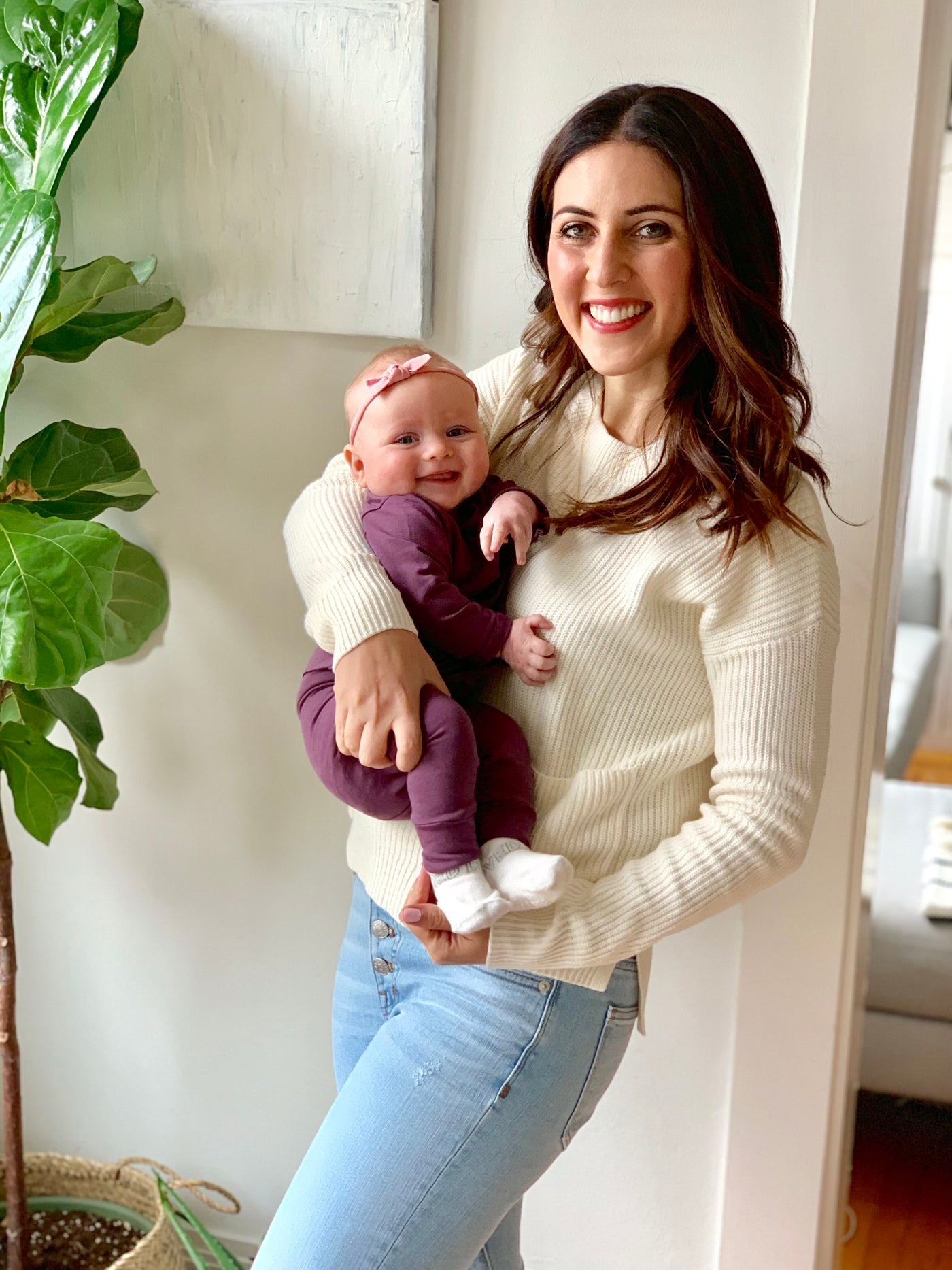 This device allows me to pump on the go! My portable breastpump works great, however I still need to rush home to get the milk into the fridge. But with Babba I have a portable cooler with me at all times.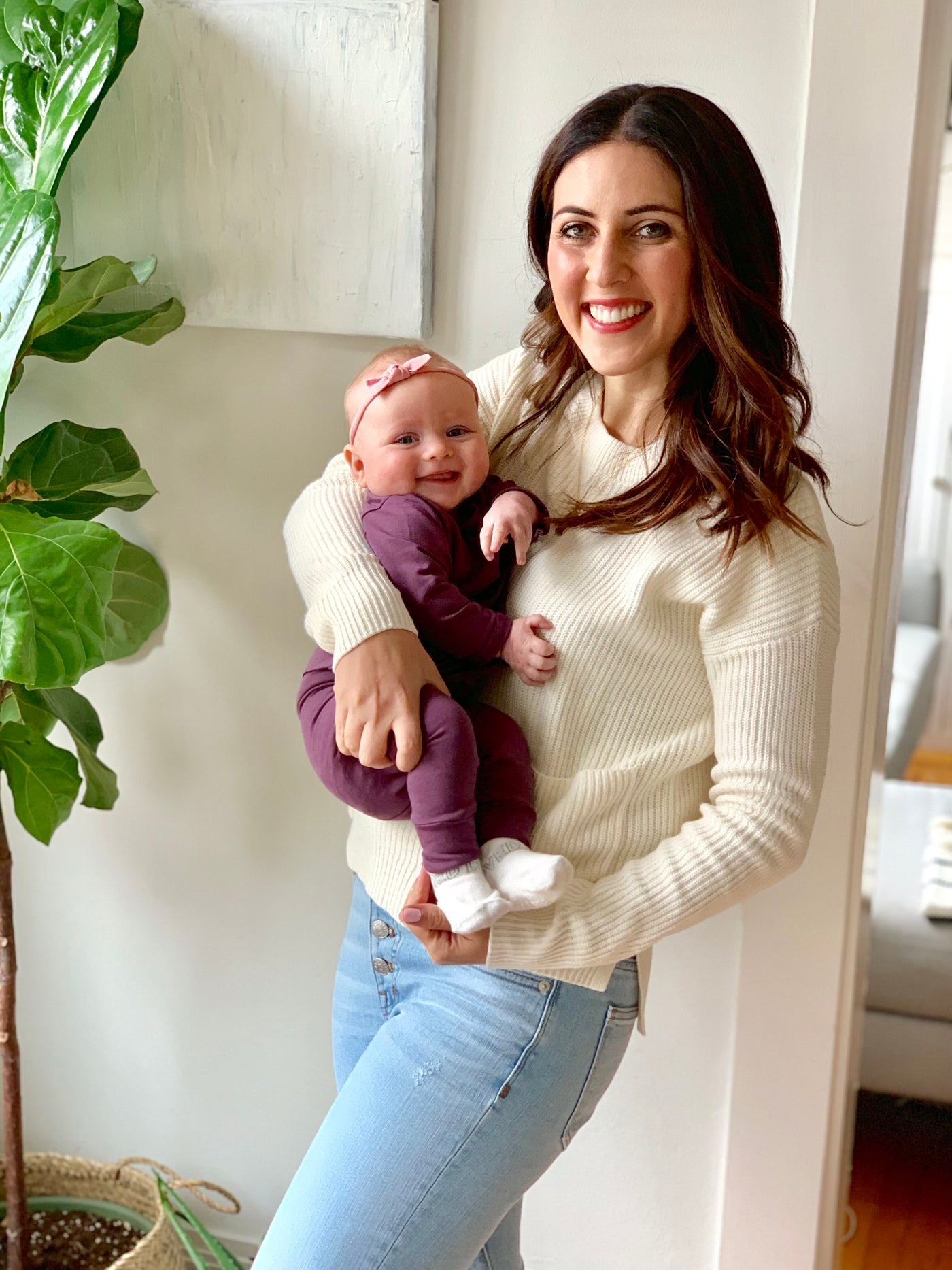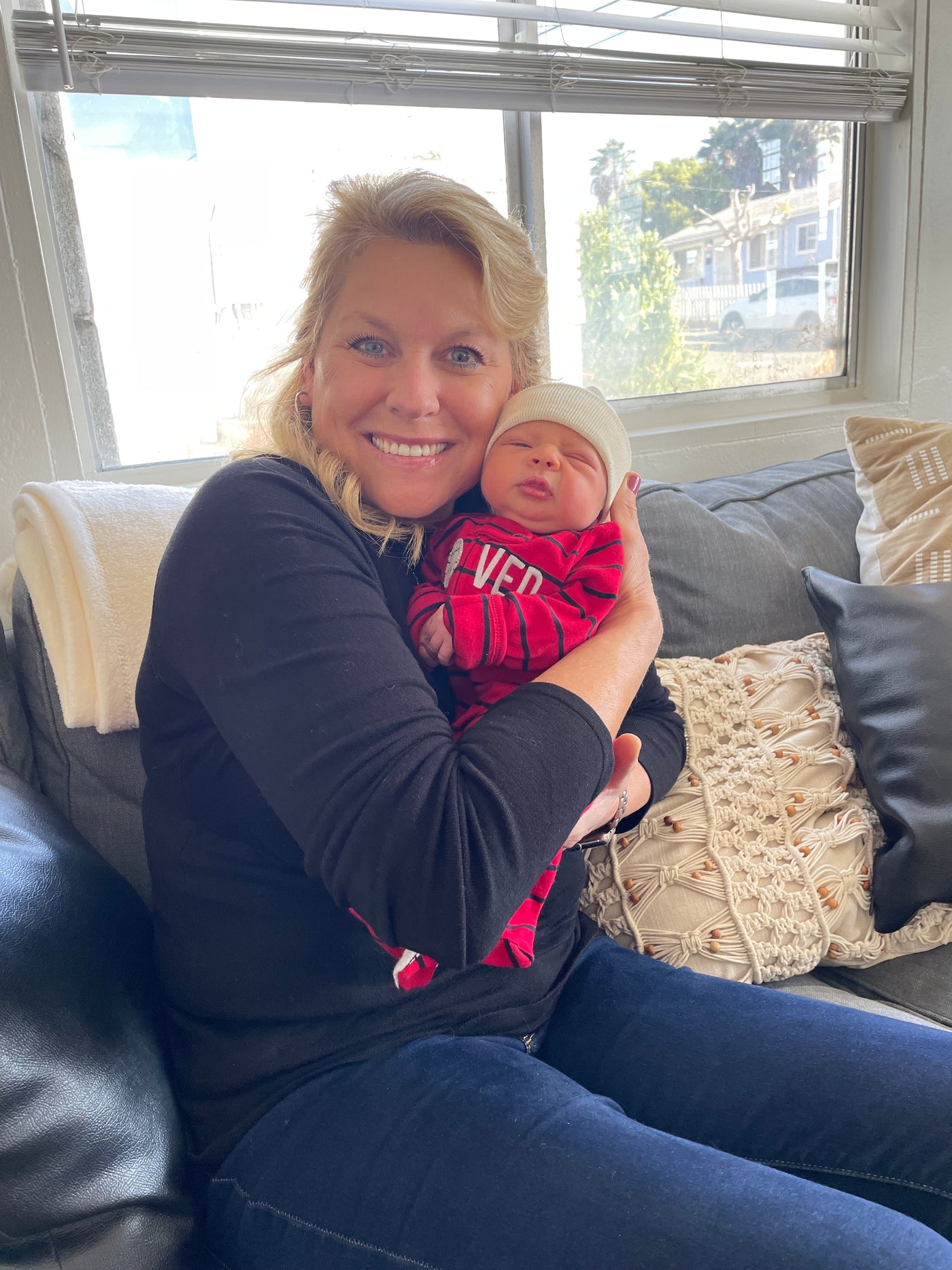 I got Babba as a gift for my daughter who just had a baby. Although I ended up using it when watching our grandson. I love how simple it is to use!